engagement rings
(inspiration, gold working)
blue diamond engagement rings

diamond engagement rings sapphire

yellow diamond engagement rings

star sapphire ring
wedding engagement rings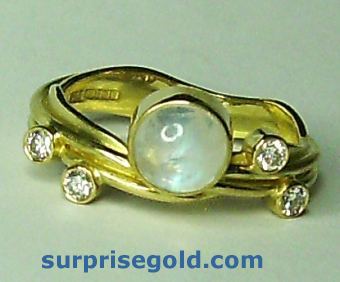 Yellow Gold Diamond Ring.
An 18ct Yellow Gold, Moonstone and Diamond Engagement Ring.
Testimonials:
"Hi Godfrey - Just wanted to let you know that the ring you made me a couple years ago is still just as lovely as it ever was, despite my clumsy self whacking it into things :)
I do adore it, and I wanted to thank you again for your beautiful work".
Meg, USA.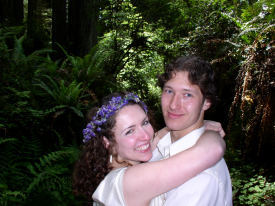 "We're back home in Alaska and everything was wonderful in California!!! The ring arrived in plenty of time and it's wonderful, thank you very much!"
Barbara & Kirill, Alaska.
"I just wanted to say a big thank you for all the time and effort that you put into making my engagement ring; Steve and I have just got engaged and the ring is absolutely perfect. Thank you again."
Fiona, Uk.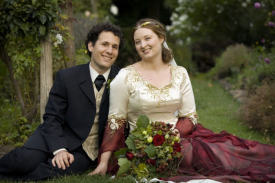 "Our rings arrived yesterday, and I just wanted to say thank you so much! They are absolutely stunning. Daniel was very moved indeed when he saw the physical rings, and I am loving having a tiny moon resting between the silver mists on my finger. You've made our rings very special."
Sarah and Daniel, Australia.
More testimonials
gemstones jewelry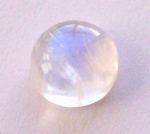 A selection of stones to choose from.
emerald engagement rings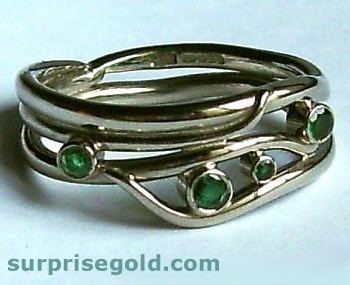 Emerald Engagement Ring This is one of my sinuous designs again, but as I make each one from scratch, they all come out slightly differently. Some customers like these for Anniversary Rings and although this one is an Emerald Ring, I could set Diamonds in it too.
engagement solitaire rings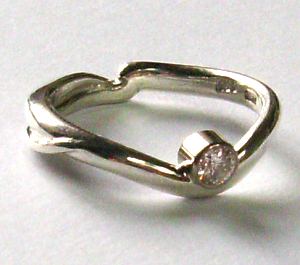 Solitaire Diamond Ring
An 18ct White Gold Engagement Ring Unique Solitaire. You can choose the size of Diamond and I'll find one to suit your budget.
engagement rings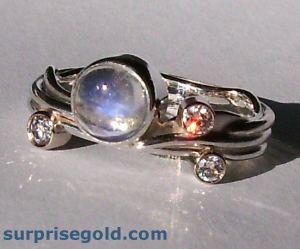 Engagement Ring The Diamonds have produced rainbow colours in the sunshine.
engagement rings sapphire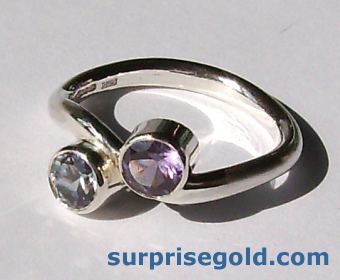 Alexandrite Engagement Rings
An 18k White Gold Ring, set with two Alexandrites.
I'd be happy to set any stones for you in this simple design, such as Diamond, Opal, Ruby, Emerald, Aquamarine, Amethyst, Tourmaline, Garnet, etc.
mens wedding rings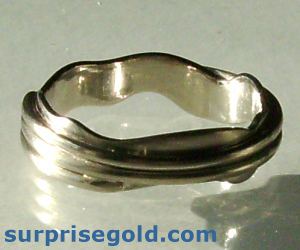 Handmade Mens Wedding Rings
Customers asked me for a Man's Ring to match the Clouds design Engagement Rings, so now you can order one any time :)
The three benefits
of ordering from Surprisegold.com
1. You can specify variations of a design if you like, such as placement of settings, size and type of stone, etc, by discussion with your personal jeweller - me :)
If you have your own ideas for a ring design - I can help make them a reality.
2. Get your ring started easily with just a deposit to cover materials, etc.
3. You'll enjoy owning jewellery which is noticeably different.
wedding rings for women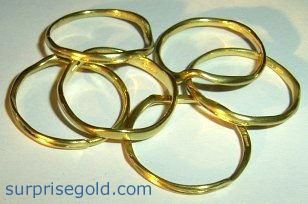 Unusual 18kt Custom Wedding Rings